One of the things I love most about being a coach to youth athletes is witnessing the amount of dedication some display in pursuit of their goals.  I'm less concerned with how talented they are and more interested in who they become in the process of becoming the best athletes they can be.  This is the polar opposite of what kids are used to hearing from coaches, but when I work with kids I use my own 5 star system that ensures they will not only reach their personal best as athletes, but in all other aspects of their lives.  Here's how we rate 5 star athletes at the Boost Performance Center, in Corona, CA.
Star #1 Effort-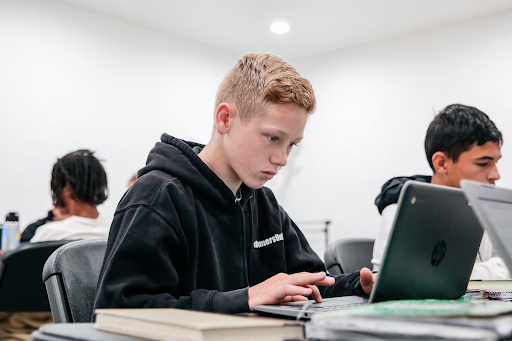 5 star athletes always give great effort and more importantly they never allow their effort to be questioned.  They understand that effort is always something that they can control and therefore give 100% of it at all times.  During competition, training, or in the classroom these kids would rather give their all and fail rather than have doubt about if they could have done more.
Star #2 Accountability- 5 star athletes take full responsibility for their actions, and never blame coaches, teachers, or parents for poor outcomes.  They aren't the type of kids who jump ship when things get hard, they dig in, learn what they could do better and get to it.  Their natural thought process when facing challenges is to look at what they can do better, or accept fault for what they might have done wrong.
Star #3 Discipline- 5 star athletes make sure every action they take is in the service of their goals.  Activities that don't serve a purpose, or can move them away from what's important are steered away from.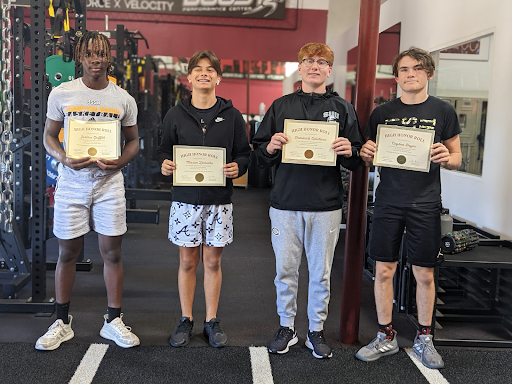 This isn't limited to activities either, even friend circles that aren't moving with purpose and in the same direction as them can sometimes be dismissed.
Star #4 Be your best athlete- 5 star athletes stay on top of their game at all times. They work hard in the weight room, get good sleep every night, eat the right type of food, train for speed, power, and mobility and are determined to be the best version of themselves as athletes by becoming students of the game.
Star #5 Achieve high academic performance-  5 star athletes display a sense of urgency when taking care of their academics.  They do this to ensure their grades don't interfere with their athletic goals, and because they see the bigger picture.  They know that achieving high academic performance is the surest way to reach their goals after high school, and once they're done playing their sports.
As you already have figured out, this list is not what you would think you'd need to do to be a 5 star athlete.  But the reality is that if you meet the expectations above you WILL be a 5 star student athlete.  One that has not only developed the work ethic and tenacity to overcome obstacles, but who carries the same energy from the court to the classroom.  These types of student athletes set themselves up to not only be 5 stars in their sport, but to be 5 stars in everything that they do.  -Boostman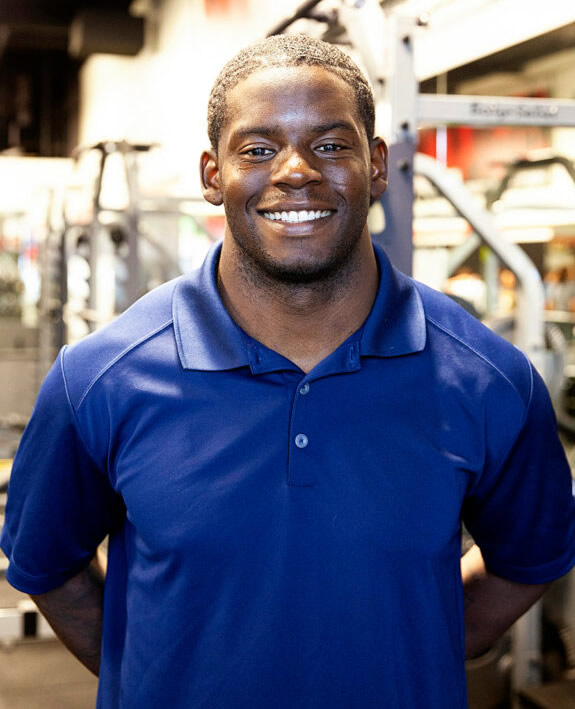 Owner, Boost Training Systems
Level 1 & 2 Coach Bommarito Performance
CSCS, USAW