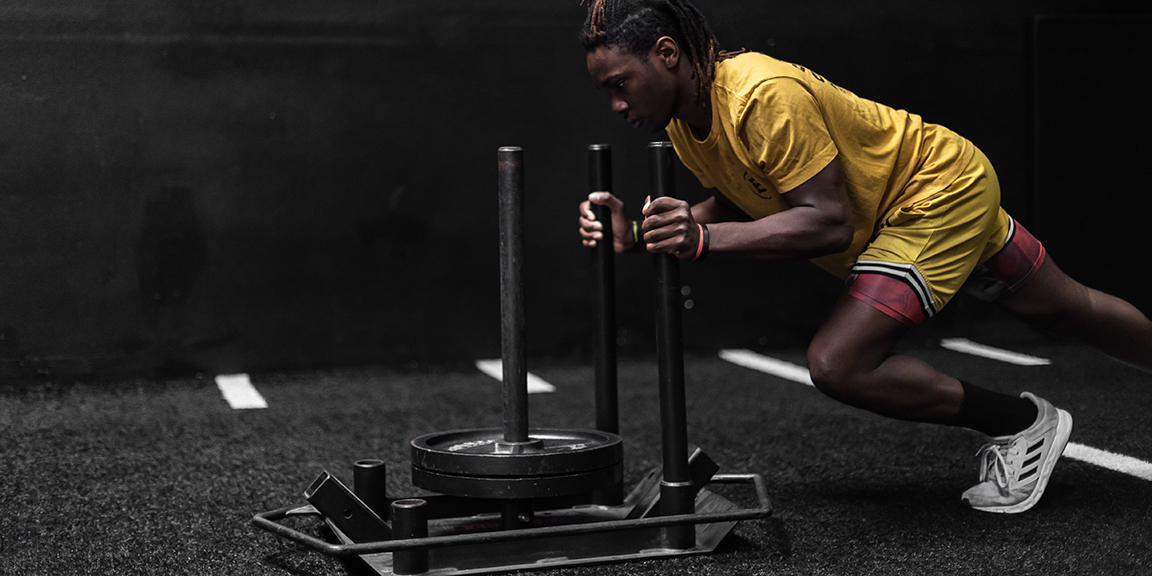 2023 OVERTIME: An Off-Season Training Experience!
What is OVERTIME?
Developing athletes since 2011, OVERTIME is a fun, competitive, off-season training experience for athletes preparing for an upcoming sports season.  Created, designed, and programmed by Coach Ray Bass, OVERTIME gives your athlete exactly what they need to be bigger, stronger, and faster in time for next season.
Be pushed out of your comfort zone!
Compete every session!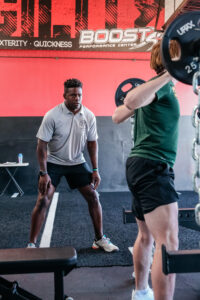 Workout Warrior of the Day!
Team Building!
Have Fun Getting Better!
Join the gang!! #BoostGang
Program Includes:
Plyometrics
Vertimax Training
Zybek Laser performance testing
In-Body scan/Body composition tracking
Personalized nutrition plan designed for athletes
Small group training
Spaces are limited to 9 athletes per session group.
This program offering is for Boost's Dominators age group, only (11-14 years old).
8 week participation minimum
Choose Mondays & Wednesdays OR Tuesdays & Thursdays
5:45 – 8:00 pm
Pricing:
$988.40 per session, $155 deposit to hold spot and attend performance testing and nutrition seminar, $416.70 due on the 1st of each month.
Session Dates:
Session 1: January 9 – March 3, 2023
Session 2: March 13 – May 5, 2023
Session 3: May 15 – July 7, 2023
OVERTIME Alumni Athletes Include: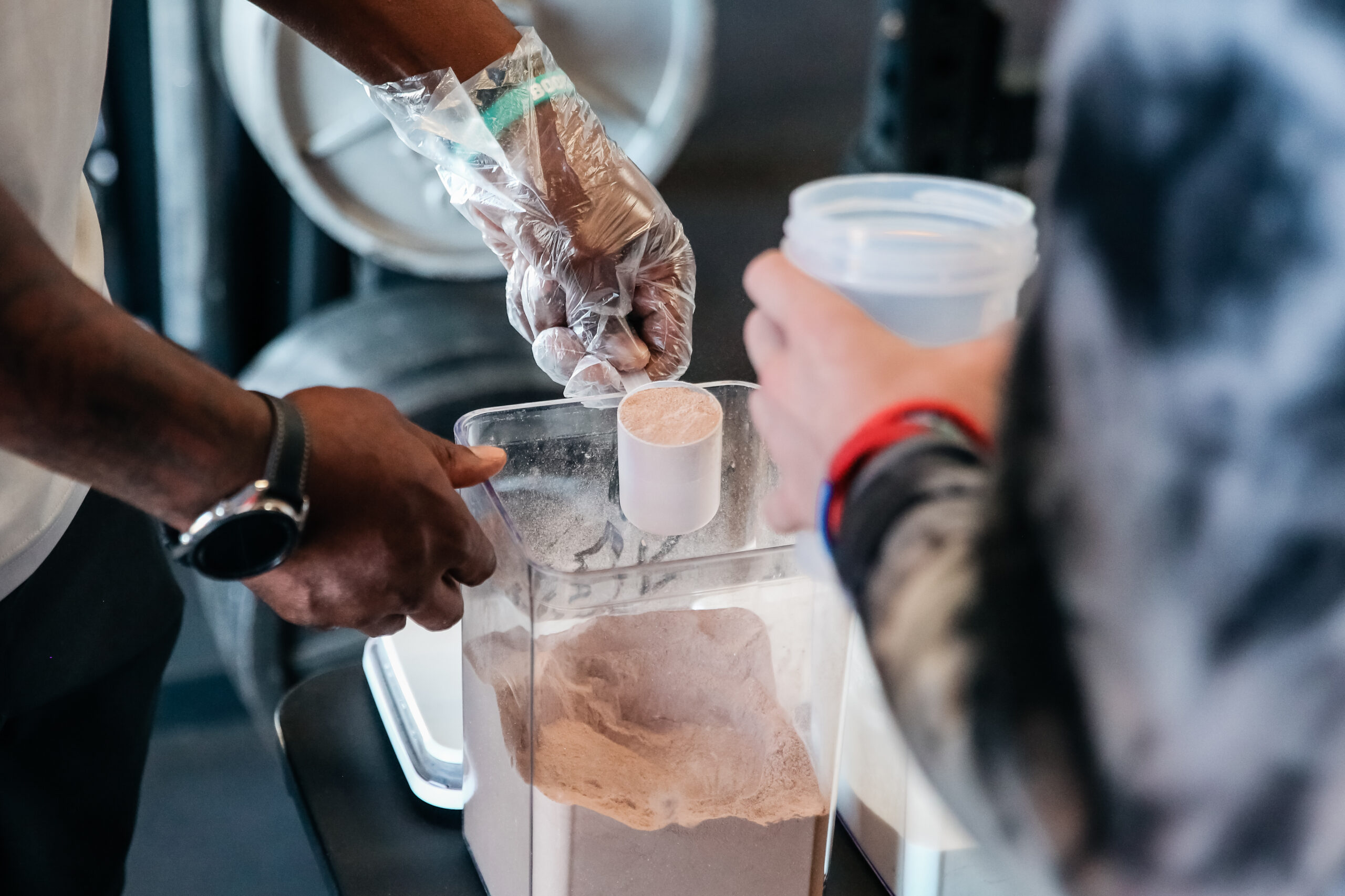 Blake Beecher, Colorado State
Travis Dye, USC
D'oni Evans, Concordia University
Carter Freedland, OUAZ
Simon Hall, Chapman University
Andy Koch, Utah State
Tanner McKee, Stanford
Tuasivi Nomura, USC
Cameron Pitcher, Idaho State
Miles Reed, SFA
Malik Rencher, Chowan University
Aaron Smith, Nevada
Countless other high school and collegiate athletes trained since 2011.
Coach Ray Bass, CSCS, USAW, Bommarito Level 1 & 2
Former strength/speed coach: Centennial Husky Football, Servite Friars Football, Corona Panthers Football, Mililani Trojans Football, Santiago Men's LAX, Arrowhead Christian Academy Football, Heritage Christian Warriors Football, Laulima Girls Soccer, Legends Soccer (Girls), Centennial Huskies Basketball, Notre Dame (Riverside) Football, Brian Rios Baseball, Corona Panthers Baseball Academy, Corona High Baseball… And countless other athletes across the sports spectrum.
How to Start:
Click on the link below to pay your session deposit ($155).
Complete the session contract to schedule your days and receive the session schedule.

You will receive your contract within 2-3 business days after paying your deposit.

Get ready for laser performance testing, body composition analysis, nutrition seminar, and 8 weeks of training.