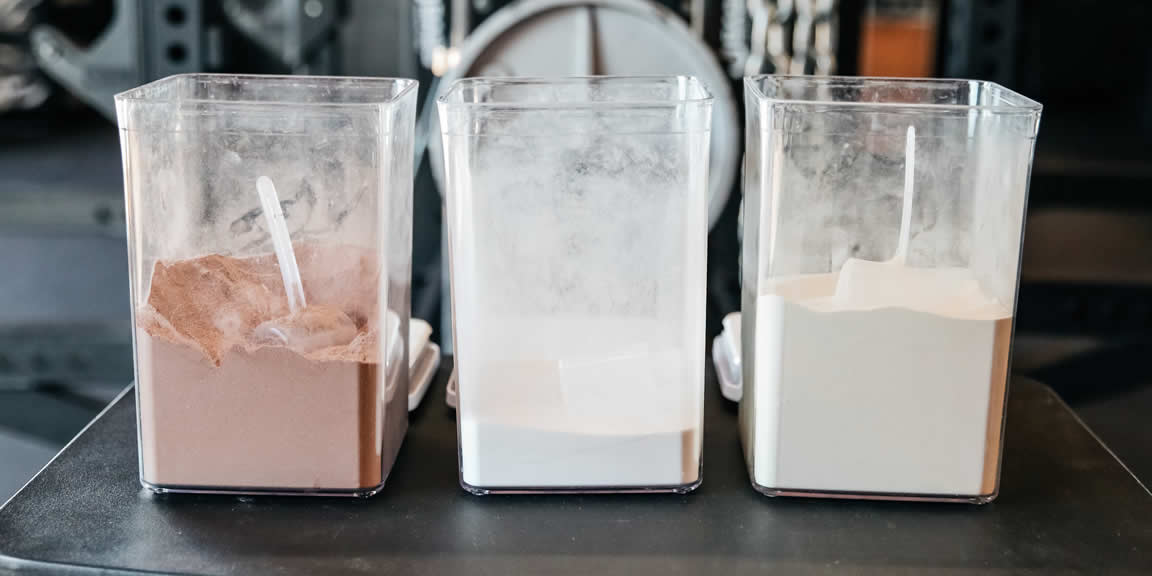 Supplements
Boost Training Systems is a reseller of Thorne supplements, one of the best suppliers of performance products in the country. All products provided at our gym are NSF (National Sanitation Foundation) certified for sport.
What does NSF certification mean?
According to the NSF:
"Choosing a product certified by NSF lets you know the company complies with strict standards and procedures imposed by NSF. From extensive product testing and material analyses to unannounced plant inspections, every aspect of a product's development is thoroughly evaluated before it can earn our certification."

"Most importantly, NSF certification is not a one-time event, but involves regular on-site inspections of manufacturing facilities and regular re-testing of products to ensure that they continue to meet the same high standards required to maintain certification over time. If for any reason a product fails to meet one or more certification criteria, NSF will take enforcement actions to protect you, including product recall, public notification or de-certification."
At Boost it's our responsibility to ensure our athletes are consuming supplements that are safe, backed by scientific evidence, and of course legal. While we believe firmly that athletes need to have a basic understanding of a whole foods diet and proper macronutrients, supplements definitely have their place in manufacturing muscle for performance.
Especially for those high school athletes who don't have the time to eat between classes (which is necessary for athletes), supplements are a great way to get liquid calories when you have a busy schedule.
Another way supplements can be an advantage is as a quick pre/post workout meal. As part of our nutrition program at the Boost Performance Center we implement what is called nutrient timing, which is a combination of what athletes need to eat and most importantly when. Research shows that an athlete's body will digest macronutrients with more efficacy when consumed at specific times of the day based around their workout.
Just as our speed, agility, and strength programs, everything we do with our athletes serves a purpose. It's this level of detail and dedication that guarantees Boost athletes will achieve the goals necessary to perform at a high level in their respective sport.
For more information regarding what our nutritional planning program and supplements entails, you can find it here Nutrition Planning. You can also contact us directly at 951-532-4904.
Information regarding our speed and strength development programs can be found here Speed & Agility and here Strength Training.
All Areas of Focus:
Olympic Weightlifting
Online Coaching
(951)-532-4904
500 Harrington St. Unit C1
Corona, CA 92880