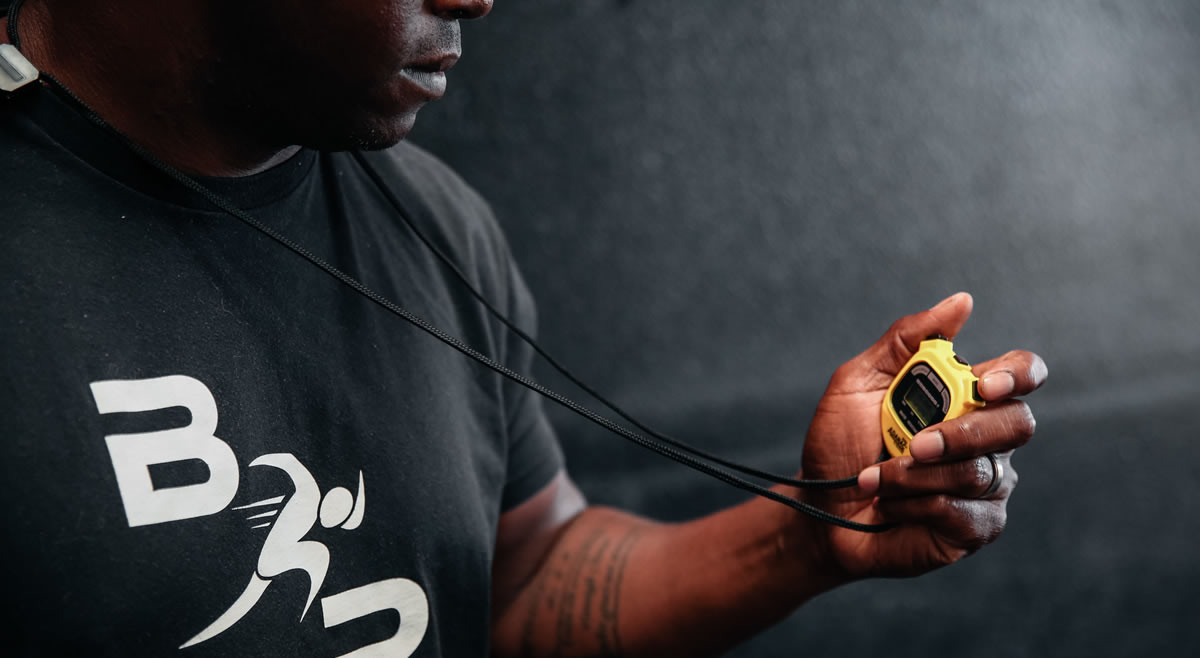 BOOST PREFORMANCE COACH JOB DESCRIPTION
Job Summary
The PERFORMANCE COACH position is a vital role that drives the mission and vision for Boost Training Systems. Coaches have the most interaction and time with the student-athletes, which makes coaches responsible for setting daily expectations for student-athletes to follow. Performance Coaches work with youth athletes for speed, strength, nutrition guidance, and are responsible for the physical and mental developments of the youth athletes.
Main Responsibilities
Opening and closing the gym and private school

Speed and strength training for youth student-athletes

Weight-room management and organization

Daily operations and responsibilities for private school and gym athletes

Nutrition guidance for athletes and snack checks

Study hall for the private school

Lunch prep and distribution for the private school

Authoritative role for the private school

Customer service for parents
General Accountabilities
Instruct students individually and/or in groups, adapting coaching methods to meet athletes varying needs and interests.

Develops and prepares materials and weight room/turf for training activities.

Establishes clear objectives for all sessions and communicates those objectives to students.

Assigns lessons and corrects homework, as necessary.

Establishes and enforces rules for behavior and procedures for maintaining order among student-athletes.

Meets with parents or guardians to discuss student progress and to determine priorities for the student and their needs.

Prepares students for advancement by encouraging them to explore learning opportunities and to persevere with challenging tasks.

Observes and evaluates student performance, behavior and/or social development.

Conducts quality assurance audits and/or reviews and participates in committees and meetings to receive and report information.

Demonstrates ability to lead and facilitate diverse groups of people with the understanding of group dynamics.

Participates in professional training and/or coursework as needed and required.

*The company reserves the right to add or change duties at any time.
Job Qualifications
Kinesiology major OR

Education OR

1 fitness certification approved by NCCA OR

USAW1 or 2 certified OR

CSCS

Experience: 2 years of related experience coaching athletes; or equivalent combination of education and experience
Skills
Excellent verbal and written communication

Social perceptiveness

Instructing

Learning methodologies

Active listening

Active learning

Critical thinking

Problem solving

Complex problem solving
Contact Us:
Boost Training Systems
(951)-532-4904
500 Harrington St. Unit C1
Corona, CA 92880