Once upon a time ago I was a young, talented athlete with so many opportunities and athletic potential in front of me.  I didn't know it at the time because I just loved to play sports.  Back in the 90's there weren't as many resources for kids to develop their skills, so playing multiple sports was (and still is) the best way to improve in the off-season.  I was driven by fun and that led to a high level of passion that made me super competitive.  I would go on to receive over a dozen scholarship offers out of high school and eventually commit to a university, an opportunity that would lead me to a college degree.  I was the second in a family of 5 talented boys to receive an athletic scholarship, and while talent opened the doors for me, it was who I was that would ultimately lead to my athletic demise.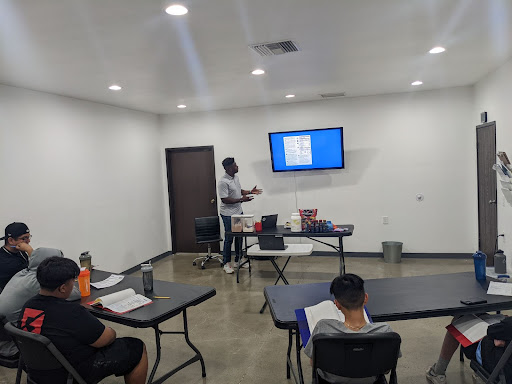 I've worked exclusively with youth athletes for over 10 years, and something I always try my best to communicate is that talent isn't everything.  It's a tough message to hear, and one that I often feel falls on deaf ears.  Why would they think otherwise?  Competitive youth sports is a culture that worships talented athletes right out of the womb.  Who's telling them to develop their interpersonal skills, likeability, and learn how to be consistent?  These are traits that coachable athletes have. Unfortunately we don't talk enough about how a lack of these skills can negate any of the opportunities that talent can bring.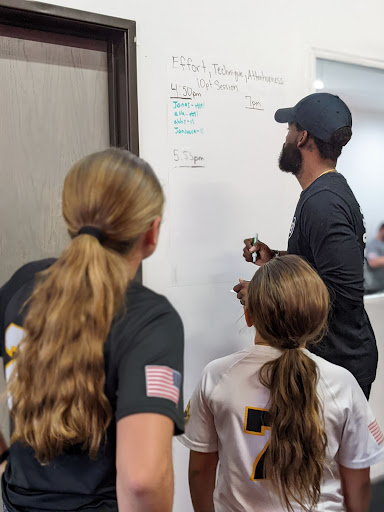 My career was riddled with instances of poor coachability, but nothing comes to mind more than when I was in college at the University of Hawaii. My first career start as a redshirt frosh and I was pretty nervous.  After a blown assignment on a play that I insisted was not my fault my coach took me out.  Upset and emotional I became so distracted that I didn't run out on the punt team when the coach gave the call, and our team took the field a player short.  Needless to say I didn't play a single down for the rest of the half.  At halftime I was still triggered, and as coach Jones (June Jones) was coming into the locker room he was fuming. I stood in the walkway stuffing my mouth full of oranges, and he looked at me and told me to get out of the way.  I just looked at him, eating my oranges very nonchalantly until he yelled at me from across the locker room.  I moved slightly.  The whole team stood there staring at me in shock.  I didn't finish my career in Hawaii.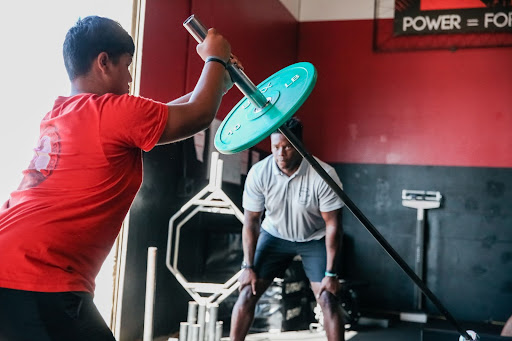 Every child's athletic career must come to an end.  Some end while they are still kids, some in their teens, and the lucky ones continue to play deep into adulthood.  But when kids grow up believing that talent is all they need to succeed in the world of athletics they unknowingly put an end date on their career.  Interestingly enough, they believe it's not by choice but in reality the decision was made long before.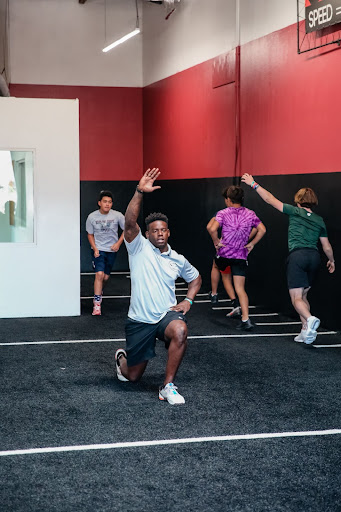 I often wonder what my career would have been without the many mistakes I made through my poor coachability.  Being young, athletic, and dumb was my demise but it was not an excuse.  I should have been better, I needed to be better, but I didn't know how.  In the end I'm thankful for the lessons learned and the opportunity to pay it forward to young athletes by sharing what I know.  But of course I'll never stop asking what if.  As much as I love what I do now, regret is the worst way to end any chapter of your life, especially your athletic career. -Boostman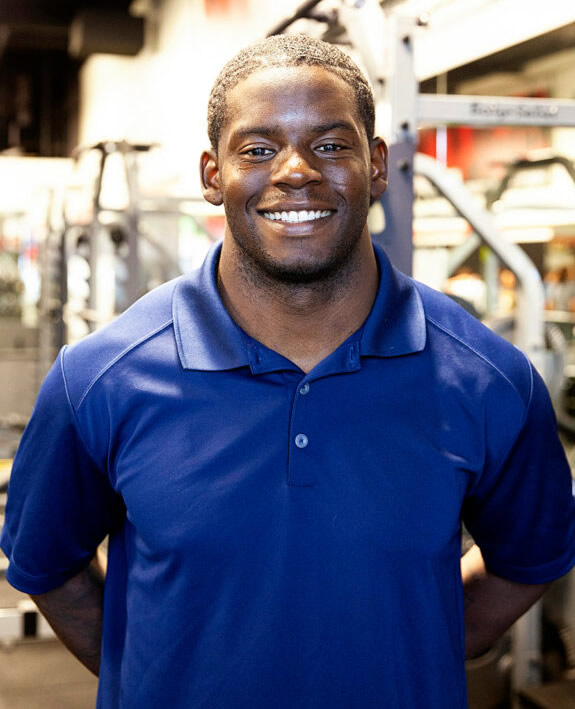 Owner, Boost Training Systems in Corona, CA
Level 1 & 2 Coach Bommarito Performance
CSCS, USAW